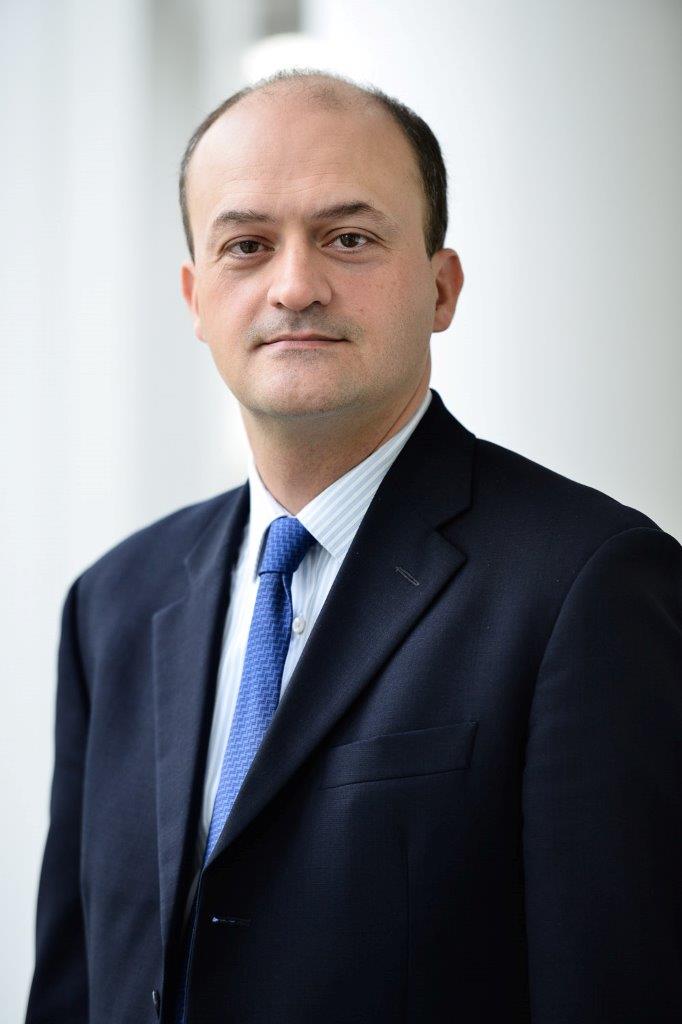 Academic position
Full Professor
Education and past experiences
He holds a Master degree and a PhD in Management and Production Engineering at Politecnico di Milano. 
He is currently Director of CELS –
Research Group on Industrial Engineering, Logistics and Service Operations

, coordinator 
of an Italian joint industry-academic After Sales Service Management Forum and Co-Director of a post-graduate Master on Industrial Asset Management. He is author of 4 books and more than 70 papers, published on national and international journals or presented in conference proceedings. He is member of IFAC – TC 5.1 on Advanced Manufacturing Technology, member of the Technical Development Steering Committee of the Supply Chain Council and former coordinator of a SIG within the IMS (Intelligent Manufacturing Systems) Network of Excellence.
Teaching courses
Corso integrato di Gestione delle operations e Sistemi integrati di produzione (Sistemi integrati di produzione e Gestione delle operations) (12 crediti)
Research interests
Service management, supply chain management, industrial asset management.
Contact details
CELS – Research Group on Industrial Engineering, Logistics and Service Operations
Department of Management, Information and Production Engineering, University of Bergamo
Viale Marconi 5, 24044 Dalmine (BG), Italy
tel: +39 035 2052384
fax: +39 035 2052077
e-mail: sergio.cavalieri@unibg.it